Site Home
>
Rev. Robert Randall Distinguished Professorship in Christian Culture
Rev. Robert Randall Distinguished Professorship in Christian Culture
​​​​​​​​​​​​​​​​​​​​​​​​​​​​​​The Randall Professorship is held by a recognized scholar whose work concentrates on an understanding of culture that embodies a Christian view of human achievement. The selected individual​ contributes​ to undergraduate instruction in the theology, philosophy, history, literature, or the social sciences departments by participating in the Liberal Arts Honors and Development of Western Civilization Programs, directing student research, and delivering public lectures.
2022 Rev. Robert J. Randall Conference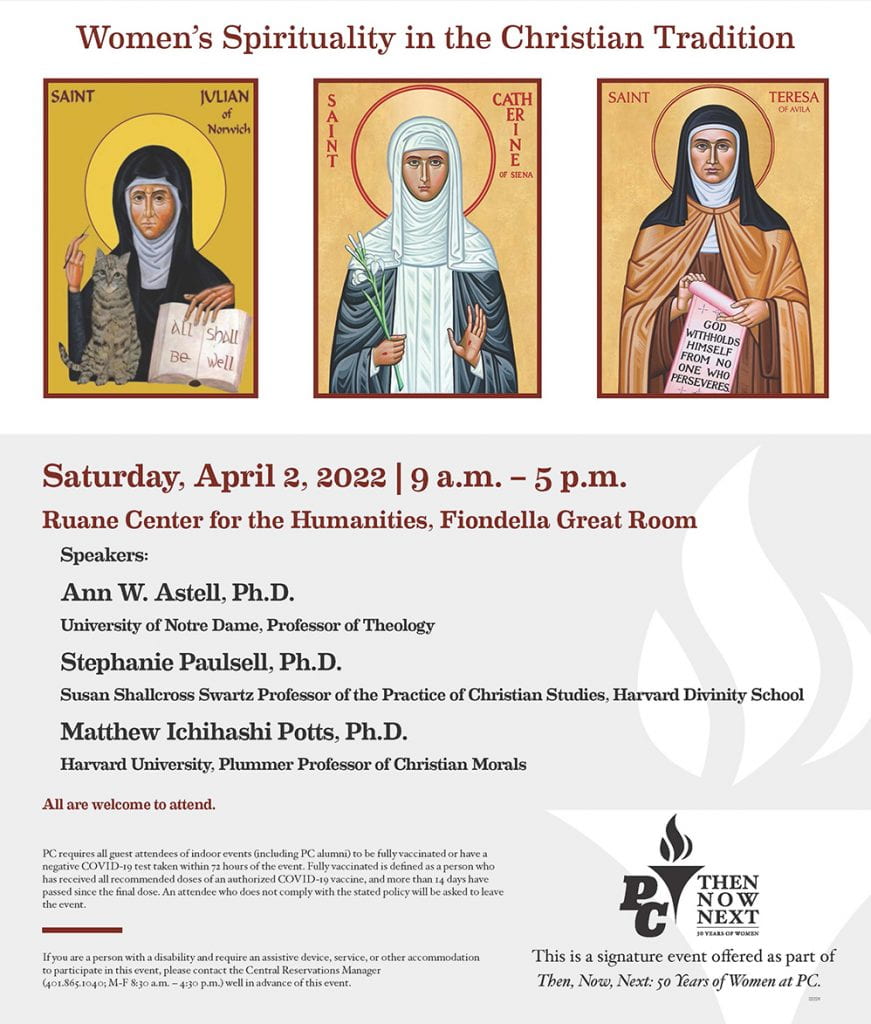 ​​2021-22 Randall Professor: Paul J. Contino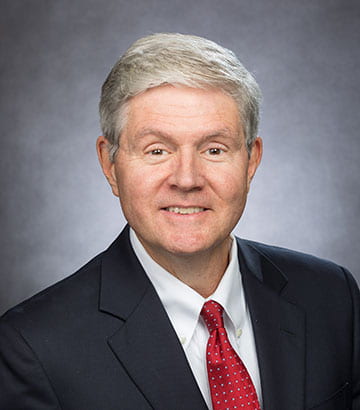 Dr. Paul J. Contino is the 2021-22 Rev. Robert Randall Distinguished Professor in Christian Culture at Providence College. Dr. Contino is visiting from Pepperdine University, where he serves as professor in the university's Great Books Colloquium. He was educated by good Dominican sisters at St. Rita's Elementary School and fine diocesan priests at Monsignor Farrell High School (both in Staten Island, NY). He attended Binghamton University, where he majored in English and psychology. After two years of work, he attended graduate school at the University of Notre Dame, where he received his Ph.D. in English literature. He taught for 12 years at Christ College, the Honors College of Valparaiso University, where he was awarded the Caterpillar Award for Excellence in Teaching.
He began teaching at Pepperdine University in 2002 and has twice been granted the Howard A. White Award for Teaching Excellence. Along with his wife, Professor Mary Mullins, he has co-edited the journal Christianity and Literature. In 2001 he co-edited and introduced Bakhtin and Religion: A Feeling for Faith (Northwestern UP).
He has published several essays on Fyodor Dostoevsky, as well as essays on the Taoist writer Zhuangzi, Dante Alighieri, and Jane Austen. He has also written on contemporary Catholic writers such as Tobias Wolff, Andre Dubus, and Alice McDermott. His recent book is entitled Dostoevsky's Incarnational Realism: Finding Christ among the Karamazovs (Cascade, Wipf and Stock, 2020), which is being translated into Russian by Academic Studies Press. Paul and Mary have two daughters – one in college, one in law school.